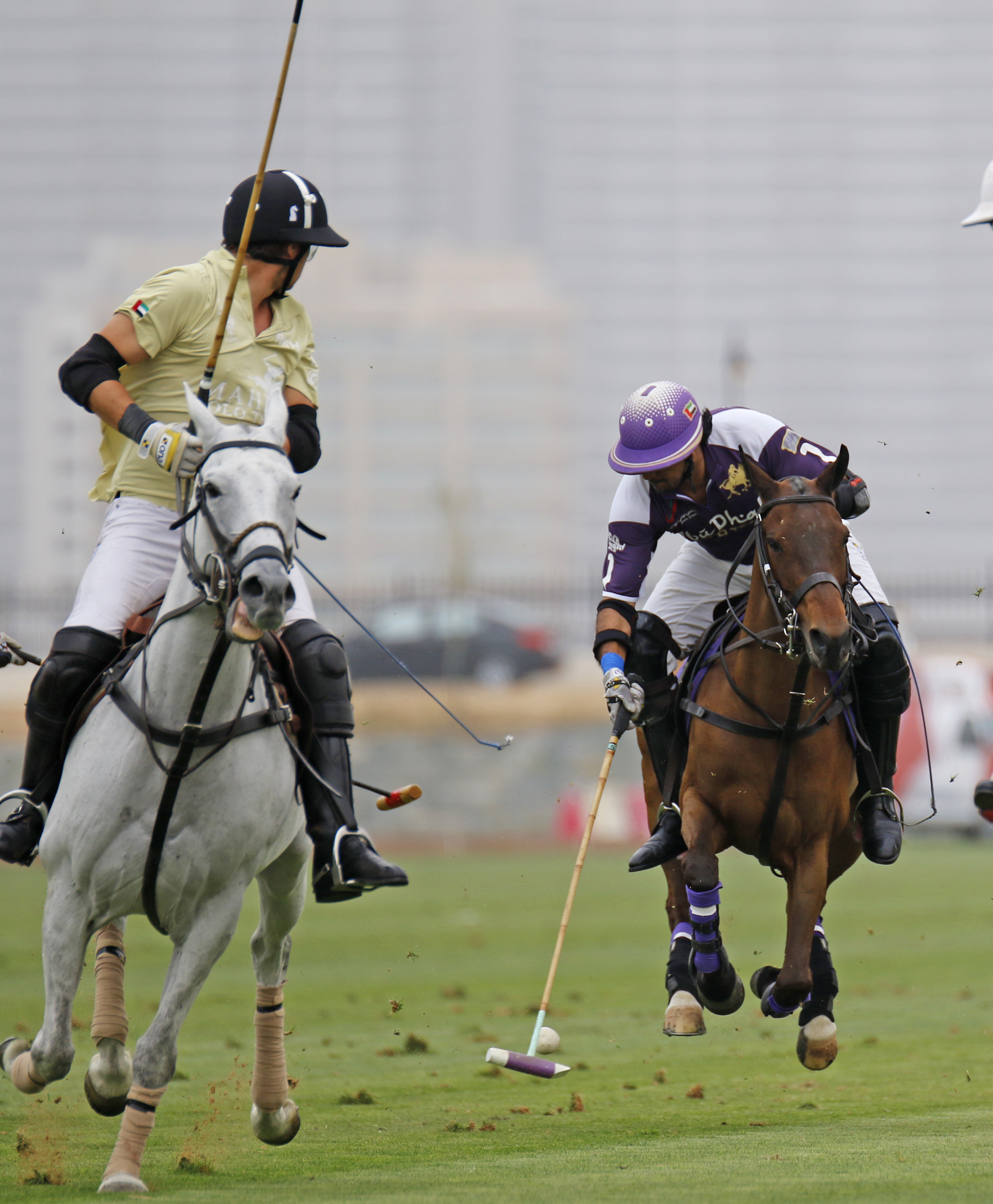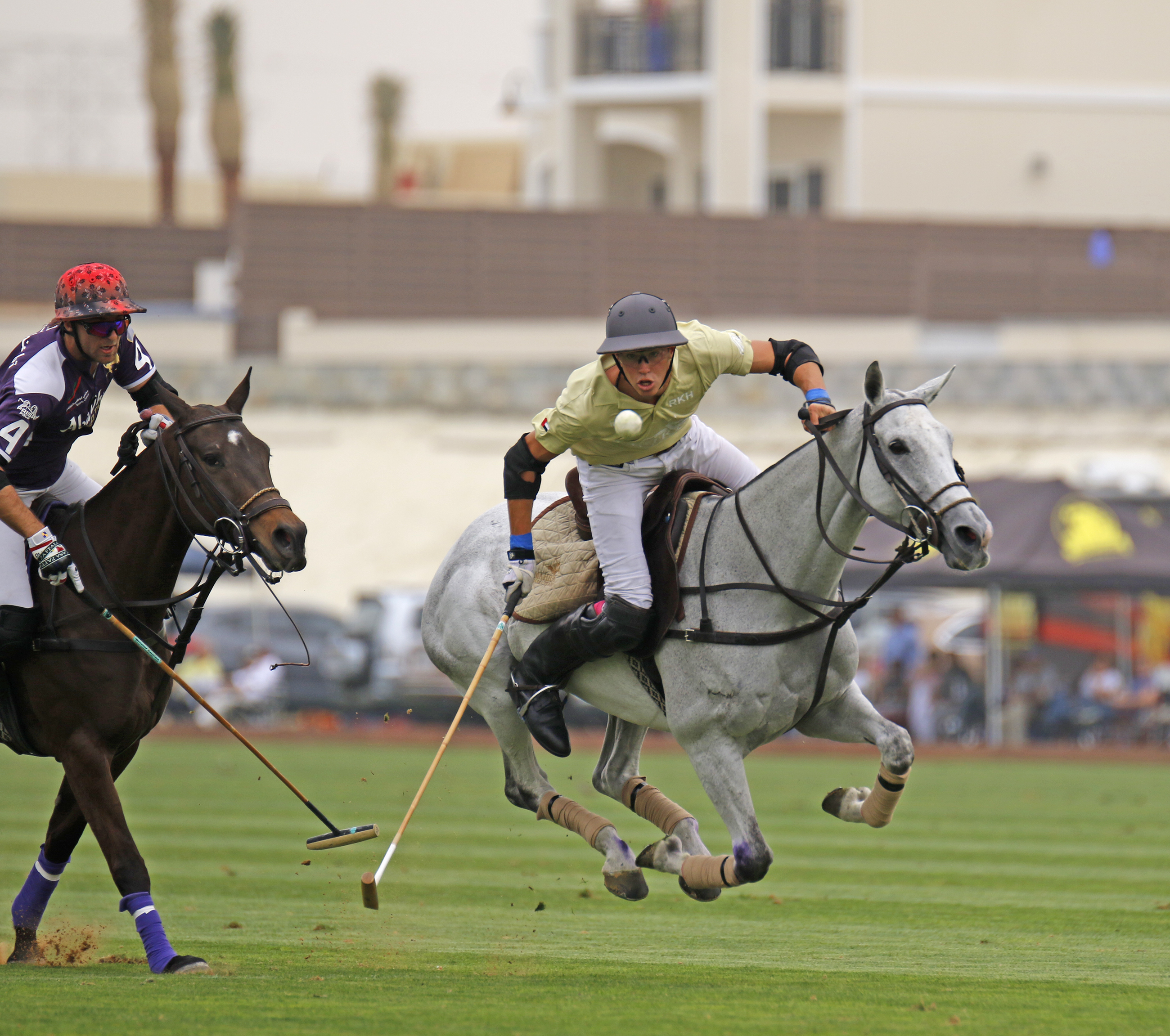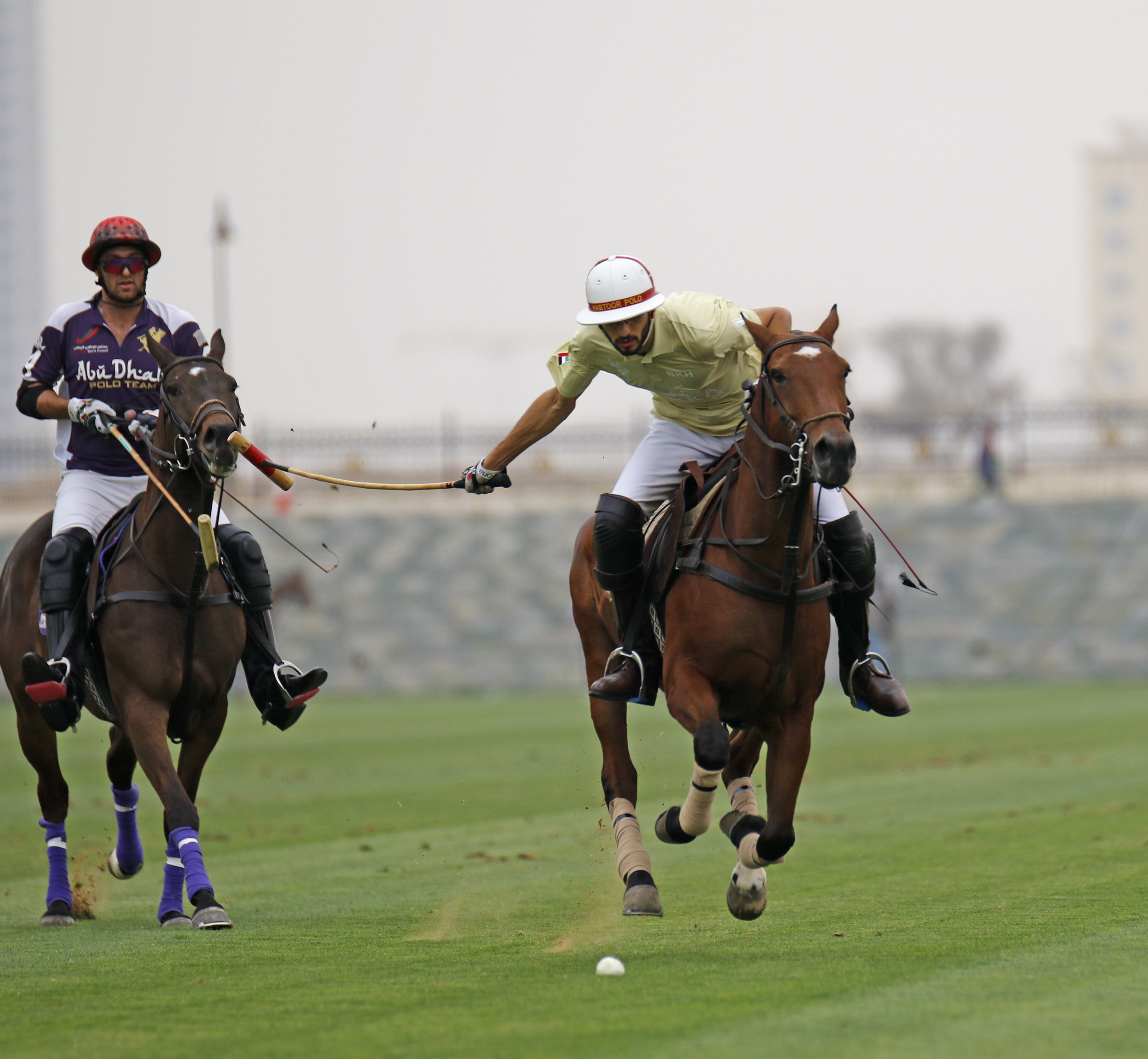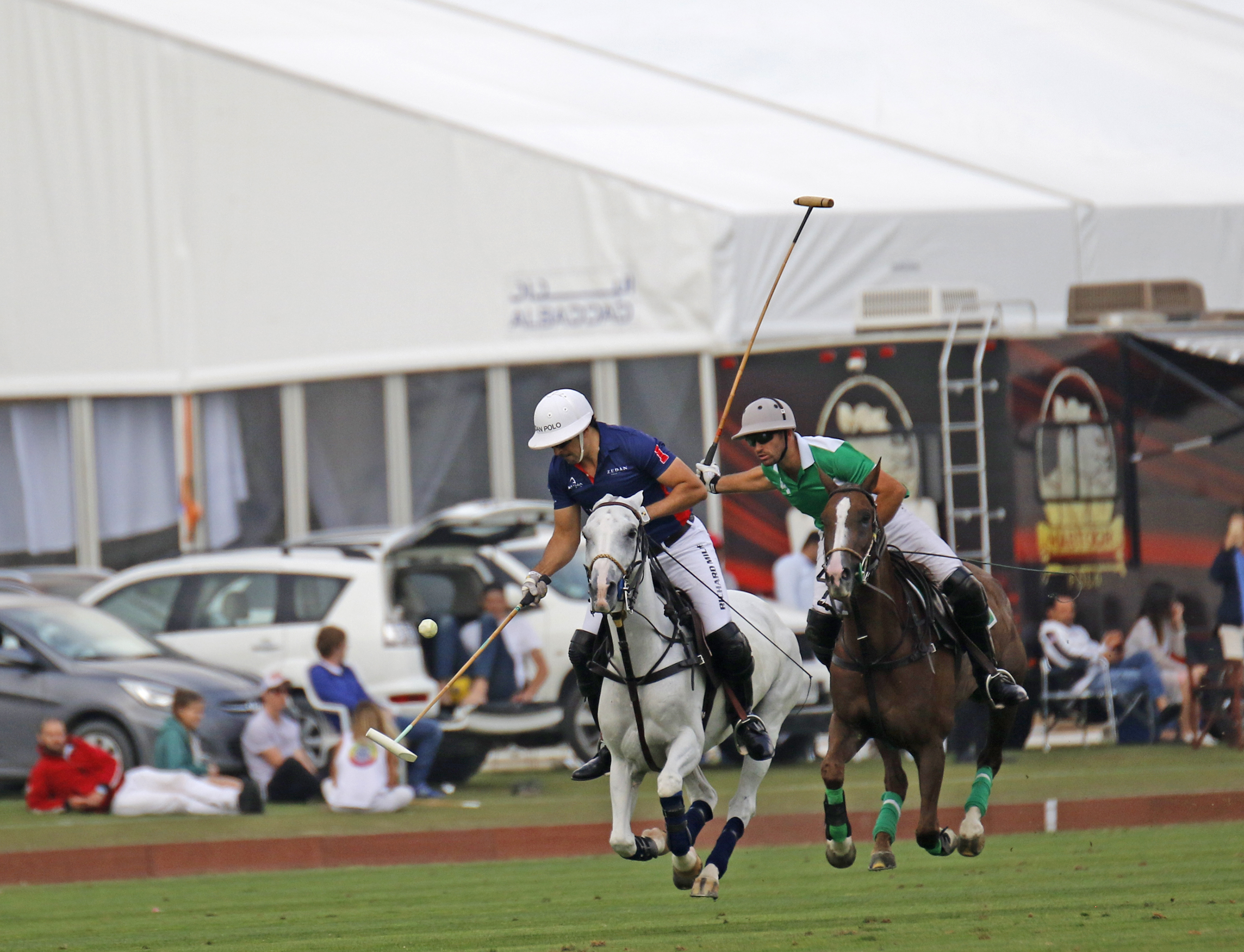 4th March 2017, DUBAI, UAE: The last qualifying matches of the Julius Baer Gold Cup were held today at the Al Habtoor Polo Resort & Club and Zedan, after defeating Bangash by 8 goals to 7, completes the semifinals schedule.
Patron Amr Zedan´s team had to fight till the very end in a very even match to join Abu Dhabi, Bin Drai Polo and Julius Baer Team by Habtoor Polo in the next stage.
With the four teams already qualified the matches in the next round will be the following: Bin Drai Polo will face Zedan and Abu Dhabi will play against Julius Baer Team.
In today´s match, Pablo Mac Donough, ten goaler superstar, was vital in Zedan´s victory scoring 6 of the 8 goals of his team.
Match progression:
Zedan: 1-1/ 2-3/ 4-3/ 5-4/ 8-7
In the first match of the day, Mahra defeated Abu Dhabi by 11 goals to 7 in a full speed high level polo game.
Mahra needed to win his match and wait for a Bangash victory to keep any chances to make it to the semifinals. They did the homework and defeated a great opponent but finally Zedan´s victory left them no chances to qualify.
Mahra will play now the Bentley Cup Semifinals against Desert Palm next monday.
Jerónimo Del Carril (Mahra) was the top scorer of the match with 5 goals and Alfredo Capella the top scorer in Abu Dhabi with 4 goals.
Match progression:
Mahra: 0-2/ 4-3/ 8-3/ 10-5/ 11-7
The Julius Baer Gold Cup will continue next monday 6th March at Al Habtoor Polo Resort & Club with the Bentley Cup Semifinals.
Starting at 2pm, Mahra Polo will play against Desert Palm followed by UAE Polo against Wolves.
The Julius Baer Gold Cup semifinals will be held next Tuesday 7th with Bin Drai playing against Zedan followed by Abu Dhabi against Julius Baer Team.